For those that weren't able to make it down to Riviera Cancun, Mexico for Crash My Playa 2022, Luke Bryan put together a little video to give an idea of how day 1 of the 4 day event went.
Worth the wait. #CrashMyPlaya
🎶: One Margarita – @lukebryan pic.twitter.com/KJgA8OYnUF

— Crash My Playa (@crashmyplaya) January 20, 2022
Caitlyn Smith was the first to take the stage on night 2 of Crash My Playa 2022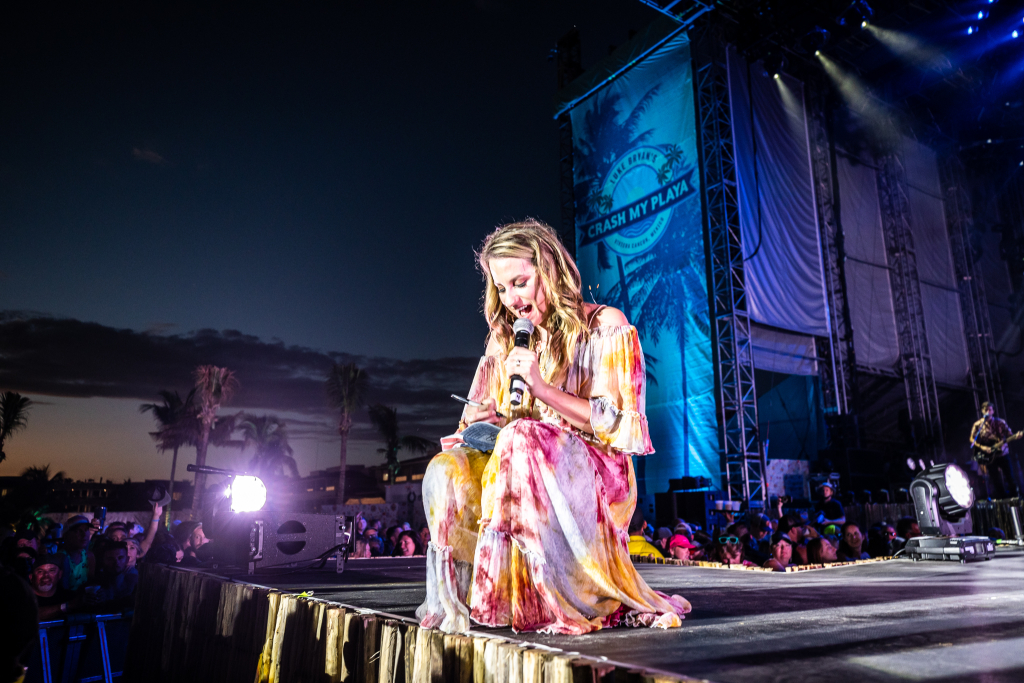 LOCASH cranked up the party…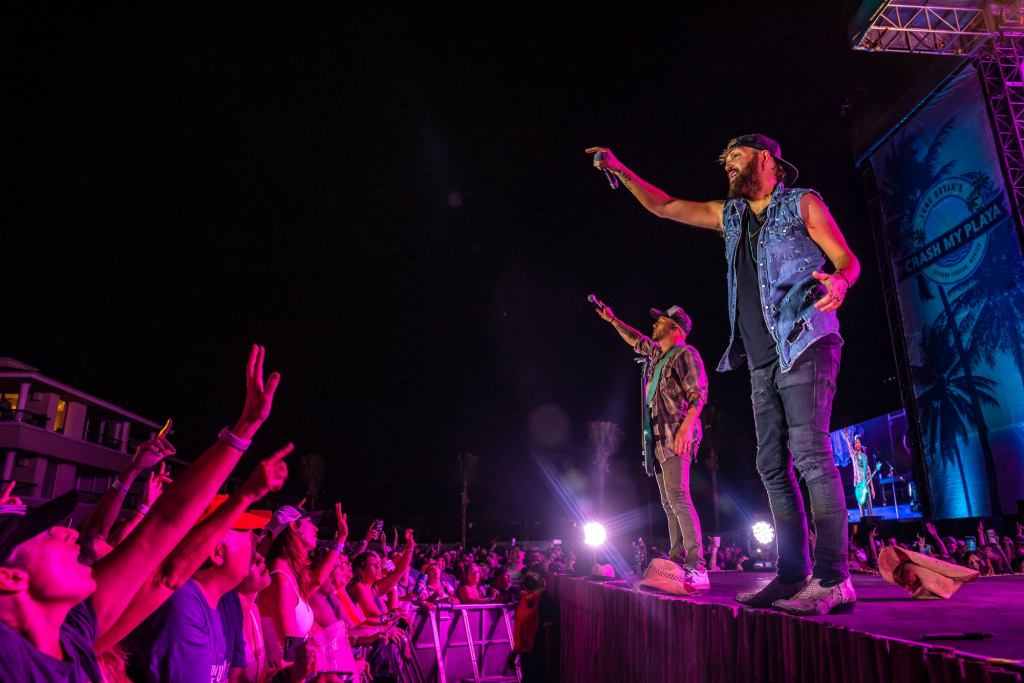 Luke Bryan returned to the stage after losing his voice due to his Georgia Bulldogs winning the college National Championship game a couple weeks ago – but there's no way he was missing out on entertaining this crowd.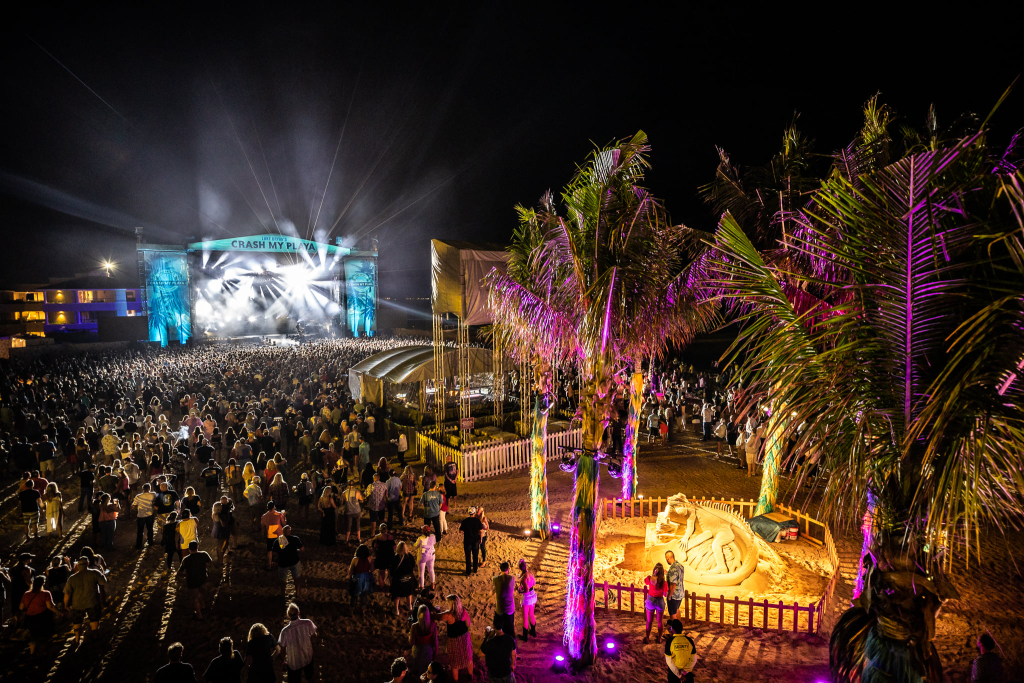 With a list of hits a mile long, Luke had the crowd going with this one…
While the night did end, there's still two more days for Crash My Playa 2022 – with performances from Jordan Davis, Jameson Rodgers, Whitney Duncan, Riley Green, Jason Aldean, Dustin Lynch and Luke Bryan with Darius Rucker for the closing show on Saturday.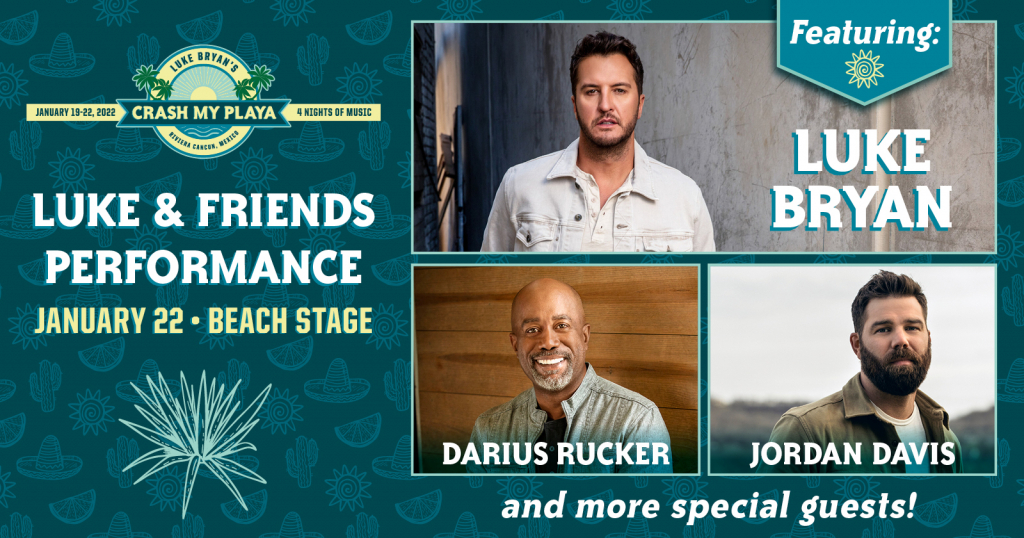 Photos Courtesy of Crash My Playa