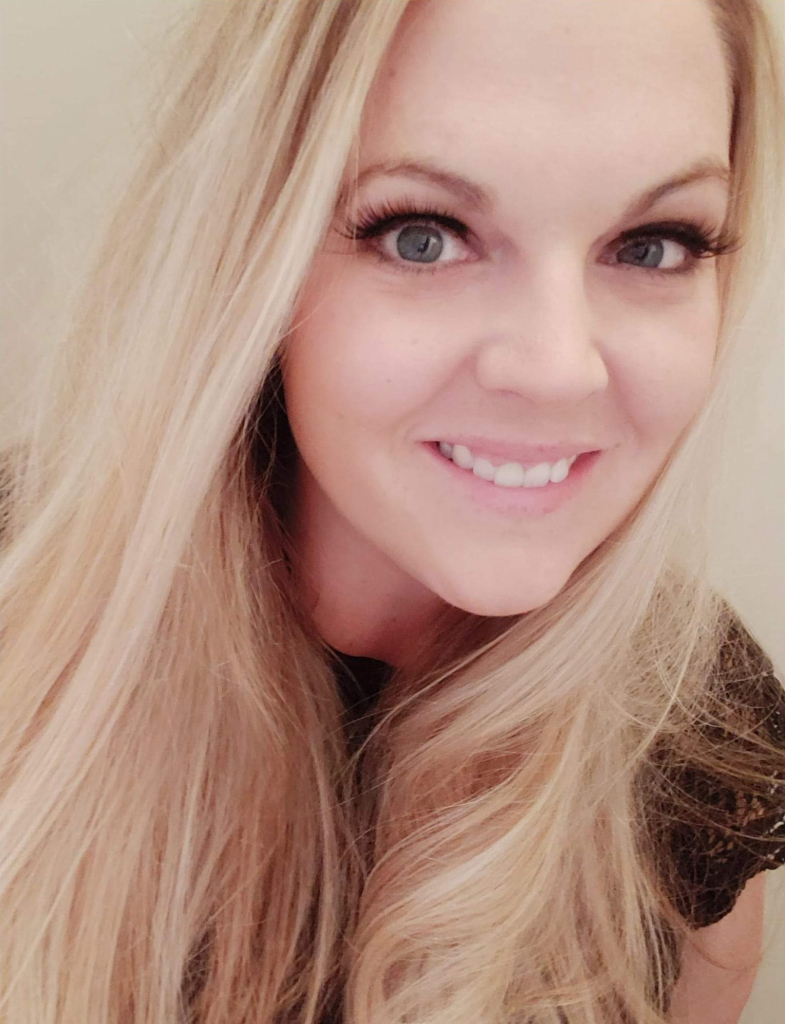 Hi! My name is Sam I Am and I've been living here in north Alabama since 2010. I'm married to my rocket scientist of a husband, and we have an amazing son who looks like my husband and acts like me. Prayers are greatly appreciated. Ha!
Back in 2007, I used to work on the administrative side of radio for a couple of radio stations based out of Dalton, GA and Sevierville, TN. It was then that I truly realized that radio was/is my passion. I've been super blessed to have achieved where I am at today.
Out of the studio I'm a Mom, wife and pool player. I'm on several league teams that compete on a world championship level. Playing on several teams allows me to travel all over N. Alabama to local establishments. So when you combine my love of talking and a pool table, I'm one happy woman.
I enjoy traveling, concerts, checking local places to eat or be entertained. I love being around people. A true extrovert.