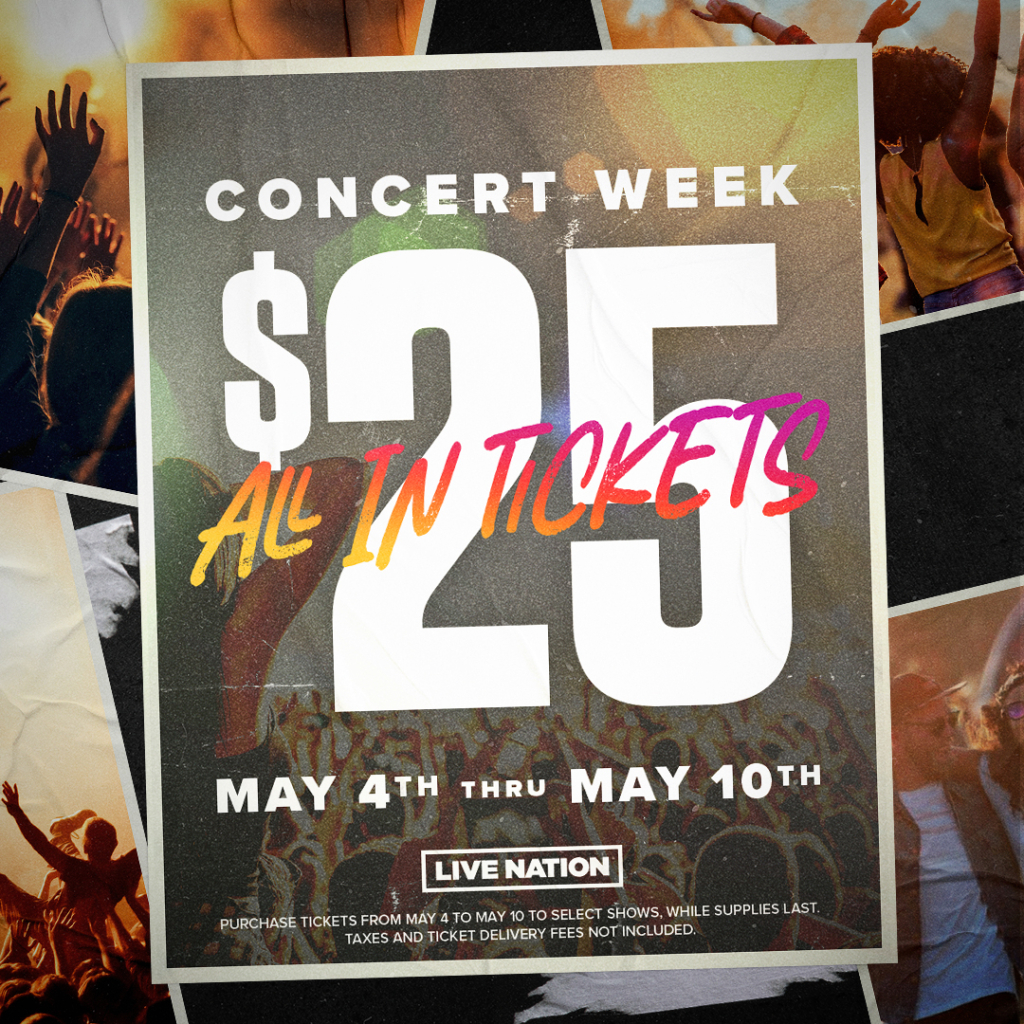 Concert Week is here!!!
May 4th- May 10th you can buy tickets to all of your favorite shows all across the country for just $25!!!
Get $25 tickets to Brooks & Dunn, Josh Groban, Jack White, REO Speedwagon, Hank Williams Jr. Jon Pardi, The Black Keys, Jesse McCartney and more artists that will be in North Alabama this year!!!!
Buy your tickets here!